---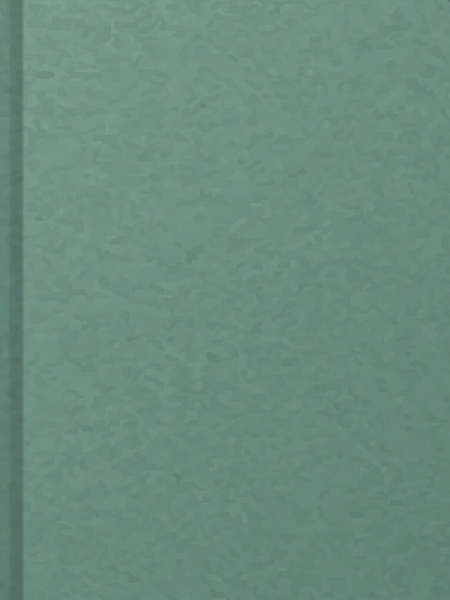 Book
Juh : an incredible Indian
Copies
1 Total copies,
1
Copies are in
,
0
Copies are out
.
An Apache Chief and war strategist, Juh should be as well known as Cochise and Geronimo but his story has not been as well told. The author, the foremost western scholar of Apache history, argues that it was the genius of Juh that defeated LT Howard Bass Cushing, enabled the release of the Apache from the San Carlos Reservation, and counseled the more famous Geronimo.
Title
Juh : an incredible Indian
Published
El Paso, Tex. : Texas Western Press, ©1992.
Publication Desc
iii, 42 p. : ill. ;