Ike Skelton Combined Arms Research Library
Eisenhower Hall
250 Gibbons Ave
Fort Leavenworth, KS 66027-7800
Reference:
Telephone: (913) 758-3053
Email: askcarl@carlcgsc.libanswers.com
Circulation:
Telephone: (913) 758-3001/3002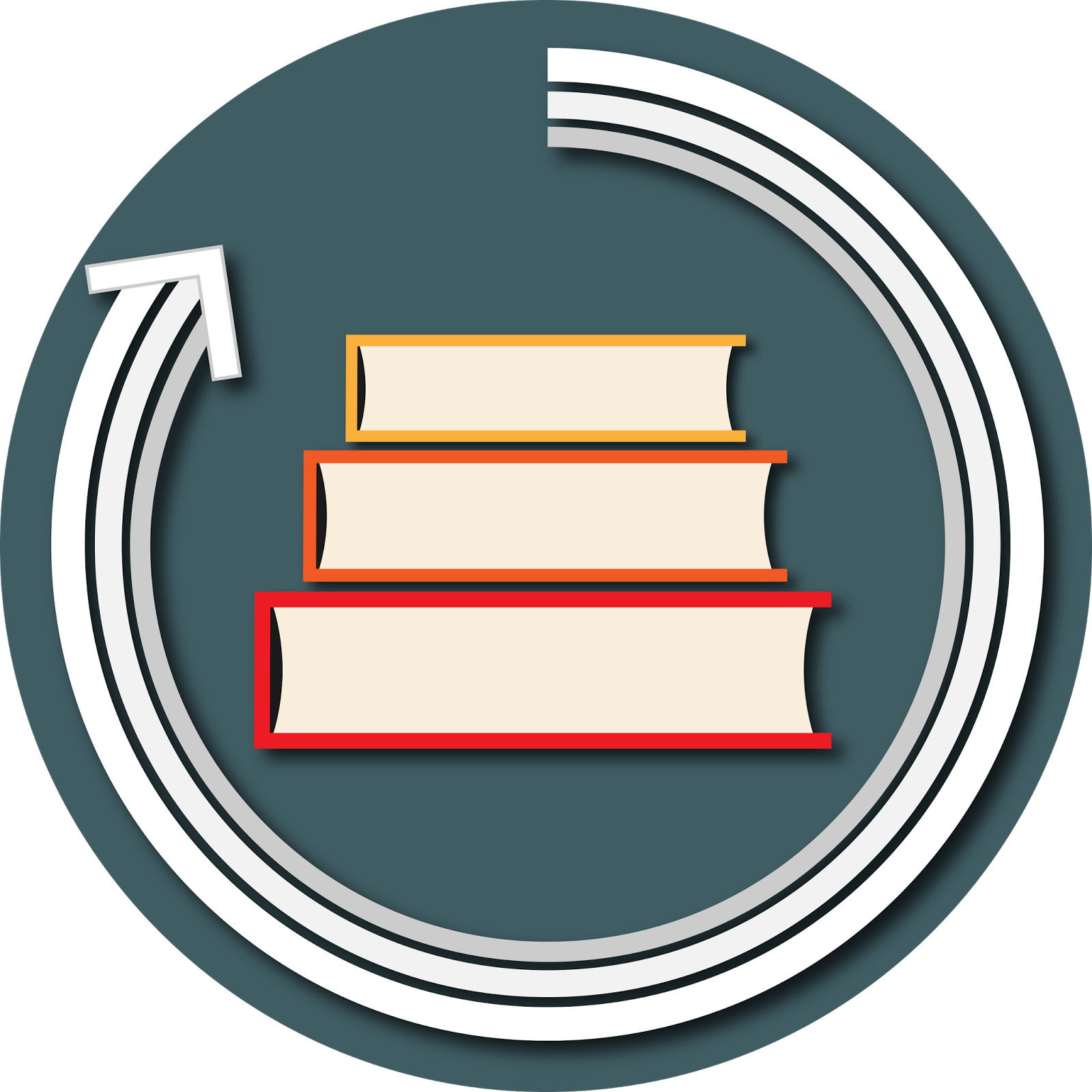 Textbooks
To search for elective material, CGSOC core books or other material reserved for graduate students and special programs (i.e. SAMS, ASLSP, R600, etc.), click the word TEXTBOOKS at the end of the search box above.
Elective material cannot be renewed if a hold request has been placed by another student in that course.